Organise Your Patient Photos & Digital Data
Dental Notebox lets You easily organise Your patient photos and other digital data, so you can quickly and securely store Your images and use them in powerful ways to increase case acceptances and new patient enquiries.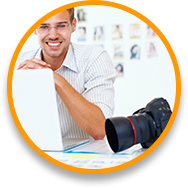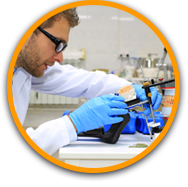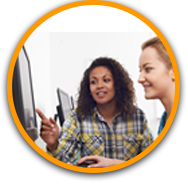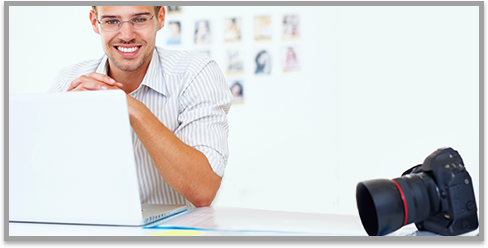 Online Photo Management
Managing your clinical photographs online can be extremely convenient, however the most popular online data management systems are not designed to manage sensitive clinical information on behalf of Data Controllers like Dentists.
Dental Notebox will encrypt your data in two separate databases, one with the images and another with identifying information, like names and email addresses more
Only you can put this information together, with your unique log in details.
All your data is organised in patient files. You do not need to navigate in and out of folders, all your key information is clearly displayed, just like a Facebook wall.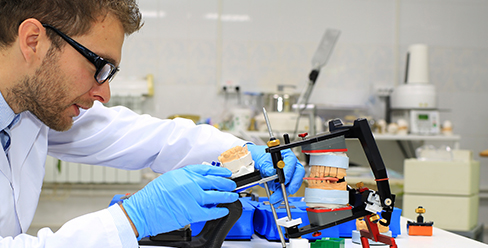 Lab Communicator
To deliver exactly what your patient is expecting - your lab needs a clear understanding of your patient.
In addition, your lab also needs to send you information back. This can result in scattered patient records, in emails, in whatsapp messages, or Facebook Messenger.
Dental Notebox lets your lab share photographs and records straight to your patients record, so all the information relating to your patient is in one location. The information is in chronological order, and is easy for everyone to understand. more
The layout gives your lab technician a full story of the case, rather than isolated snapshots.
Did you know that you need special consent to share your patients dental records with your dental lab. You should only share them for as long as is needed, and you should have a record for who has access to the records.
This sounds like a pain, but with Dental Notebox, its easy.
With our unique online consent, you can send your patient a link to a short video, explaining why you take photographs, how they are managed, who has access and for what purpose.
Once your patient watches the video, they need to answer some simple questions to prove that they have watched and understood the information.
This is all logged for you, and you will look like a more professional dentist for explaining this in a professional and interesting way.
Your lab will only have access to your patients information, and unlike other cloud platforms, your lab does not have to download the information to their computers, meaning your information remains secure.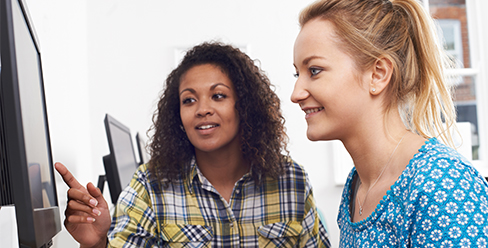 Individualised Team Training
Having a well trained assistant will make your clinical life almost 100% stress free.
The problem is that often there is not enough time to train new team members, and once you explain something, then it takes time to develop new habits.
This is even more difficult when you go to a new course, and learn a new technique. Bringing this new skill to the practice can sometimes be difficult. more
Dental Notebox is developing customised learning experiences for your team, so they can soon be brought up to speed with minimum time.
You are then able to give your team members a customised training experience based on their roles in your practice, from saying the right things on the phone, to having the right set up for every appointment, and delivering the correct post operative instructions.
STORIES
You can easily share case photos and notes with other dental or medical professionals or specialists - This makes multidisciplinary treatment planning as easy as clicking send! No more attaching photos to emails, you can work easily with colleagues and they can easily keep you informed with patient progress as if they.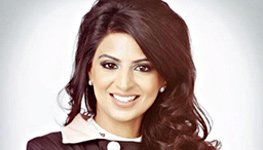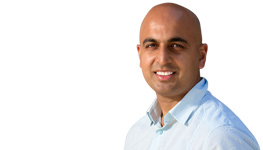 Membership Plans
FREE
Everything you need to get started.
Free account
500MB/MONTH
PREMIUM PLAN
Ideal if you need more secure storage and team training
£10 + VAT
UNLIMITED/MONTH
Free

Premium

Drag & Drop for easy upload

Secure and encrypted data storage

Accept all file types from dental labs

Secure case sharing with dentist and labs

Easy Consent Manager

Save any file types

(Jpeg, RAW, STL, PDF, DICOM etc)

Team Training Modules

Limited

Unlimited

Dropbox Data Sync

Manual

Daily , Automatic

Storage limit

500mb/Month

Unlimited
Ocassional

All the time

Drag & Drop for easy upload
Drag & Drop for easy upload
Secure and encrypted data storage
Secure and encrypted data storage
Accept all file types from dental labs
Accept all file types from dental labs
Secure case sharing with dentist and labs
Secure case sharing with dentist and labs
Save file types (Jpeg, RAW, PDF, DICOM)
Storage limit (free - 500mb/month)
Storage limit (Premium - unlimited)
Ocassional

Drag & Drop for easy upload
Secure and encrypted data storage
Accept all file types from dental labs
Secure case sharing with dentist and labs
Storage limit (Premium - unlimited)
All the time

Drag & Drop for easy upload
Secure and encrypted data storage
Accept all file types from dental labs
Secure case sharing with dentist and labs
Save file types (Jpeg, RAW, PDF, DICOM)
Storage limit (Premium - unlimited)