ORGANISE Your patient photos and digital information
Dental Notebox lets you organise your sensitive patient information in a simple and easy to use platform.

Online Photograph Management
Manage your clinical photographs without making individual patient folders, and risking accidental delete.

Lab Communicator
Send your case photographs to your dental lab with one click, so they see what you see.

Manage any file type
You can manage any digital file type from photographs, PDF files and even CT scans. All are securely managed in your encrypted database.
ABOUT DENTAL NOTEBOX
Dental Notebox is a simple to use platform to help you manage your patient's digital information, such as photographs, PDF files, and Digital Imaging files.
Your patient's information is managed in a 256bit AES encrypted database which is physically kept in the UK - helping to keep you compliant with GDPR rules.
The platform is designed to be simple and intuitive, letting you manage your data and perform common tasks quickly and easily.
Unlike mass market cloud-based storage solutions, Dental Notebox locks your patient's information at the time of upload. This means that you or your lab cannot accidentally delete valuable information.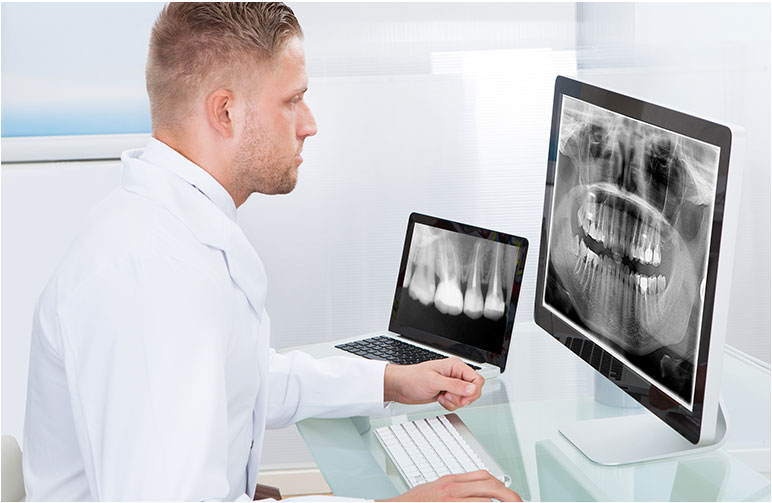 Take a Tour
Watch the video to see how you can simplify the management of your patient's digital information, and join the hundreds already using Dental Notebox.
Learn how to manage your patient's photographs

Share your cases with your favourite dental labs

Share cases with colleagues for second opinions

Use smart tags to categorise your cases

How secure is 256AES encryption?

Why Dental Labs love using Dental Notebox
membership plans

Free
Drag & Drop for easy upload
Secure and encrypted data storage
Accept all file types from dental labs
Secure case sharing with dentist and labs
Usage Limits apply
Free

Premium
Drag & Drop for easy upload
Secure and encrypted data storage
Accept all file types from dental labs
Secure case sharing with dentist and labs
Unlimited usage

29 per month

Premium
Drag & Drop for easy upload
Secure and encrypted data storage
Accept all file types from dental labs
Secure case sharing with dentist and labs
Unlimited usage

290 annually