About Dental Notebox
Dental Notebox has been designed from the ground up, with one goal in mind - to make dentists lives easier when managing digital information.
It's time to simplify dental data management
To take trivial example, which of us ever undertakes laborious physical exercise, except to obtain some advantage from it? But has any right to find fault.
These days, as more and more things become digital, managing this information can become time-consuming, and increasing regulation means more stress to make sure you are doing everything correctly.
We wanted to build a system that helps to minimise the time you waste organising this information and make it easier for you to be compliant with Data Protection laws and regulations.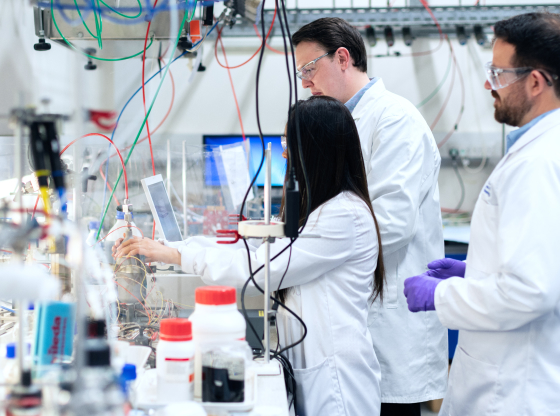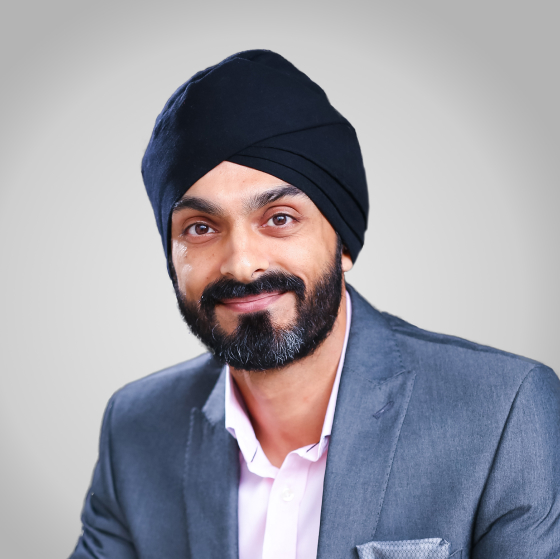 The story started when Gurs Sehmi, a London qualified dentist started to routinely take dental photographs. He soon found out that managing this data was very cumbersome.
Having tried so many solutions, including cloud solutions, he was still finding it difficult to access his images whenever he needed and grant access to labs, for example.
To complicate the matter, Data Protection laws at the time were getting stricter and fines were getting more serious - so he decided to build his own system.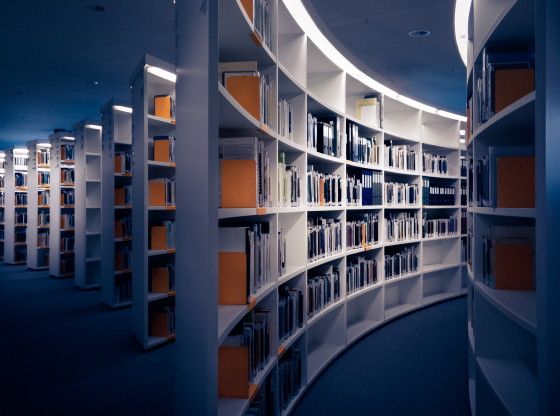 After two years of beta testing, ironing out issues and modifying the system to keep compliant with Data Protection laws, it is now ready for everyone to use.
Dentistry is stressful enough, let photograph management be one less thing to stress about.
---
OUR TEAM
These cases are perfectly simple and easy to distinguish. In a free hour, when our power of choice is untrammelled and when nothing prevents our being able to do what we like best, every pleasure is to be welcomed and every pain avoided.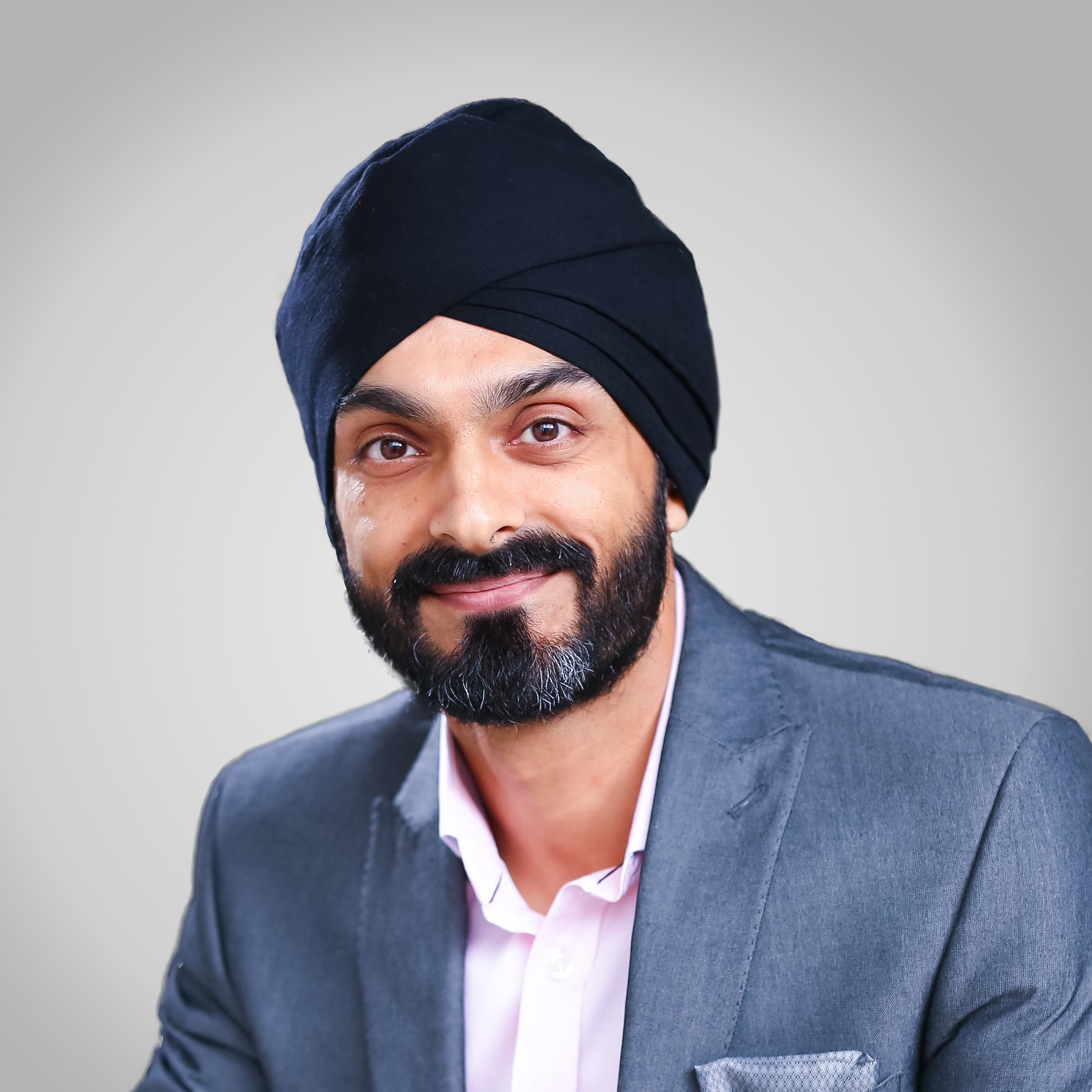 Gurs Sehmi
Director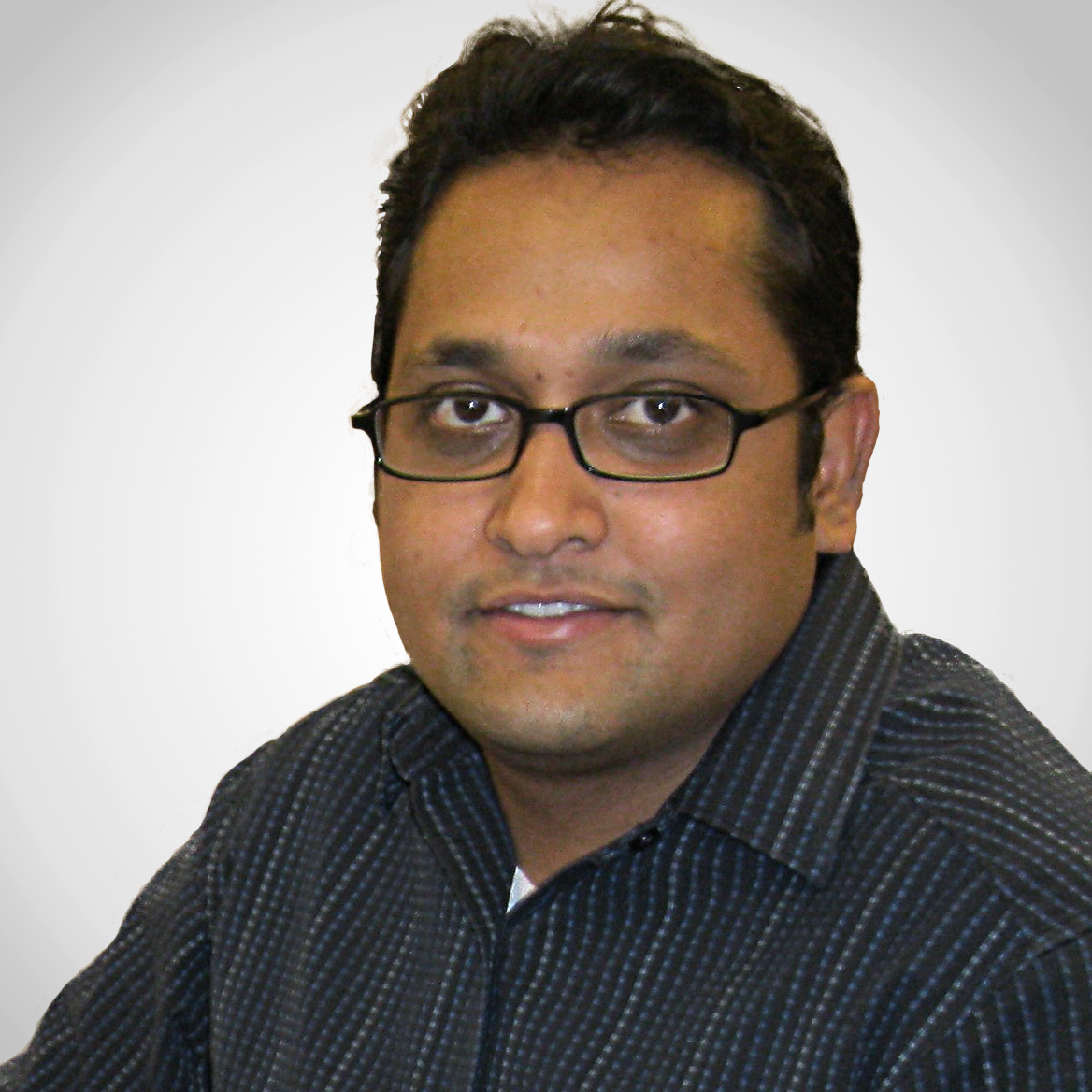 Mayank Uniyal
Lead Developer, managing a team of 5 software developers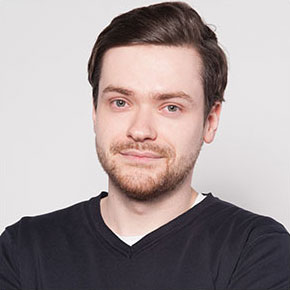 Vadym Shcherbanov
Lead Design, managing a team of 3 user interface and software designers